Hello! I am privileged to serve as School Counselor for Excelsior Middle School. I am in my second year with Byron USD having served previously in this same position for a neighboring district for eight years.
Starting in Byron last school year was truly a "coming home" for me. My husband and I have made our home in Discovery Bay for the past 27 years and our children attended Byron Schools. I proudly served on our school board for twelve years and came to respect and love our teachers and staff who have dedicated their professional lives to our children and school community. It is an honor for me to join the team.
I am here to support the social/emotional health and well-being, along with academic success, of our students. I believe every child can succeed and deserves a safe, engaging and supportive school campus to grow up with.
Middle School can be a challenging and confusing time for adolescents as they navigate through puberty and move into the teenage years. Our tumultuous world of the past few years has added increased stress, anxiety and fear for us all - and for our children. I am here to listen, to provide guidance and support, to enable student build resilience and thrive.
Please contact me to support your student at my information listed below. I am also available for students on a drop-in basis at my school office.
Thank you,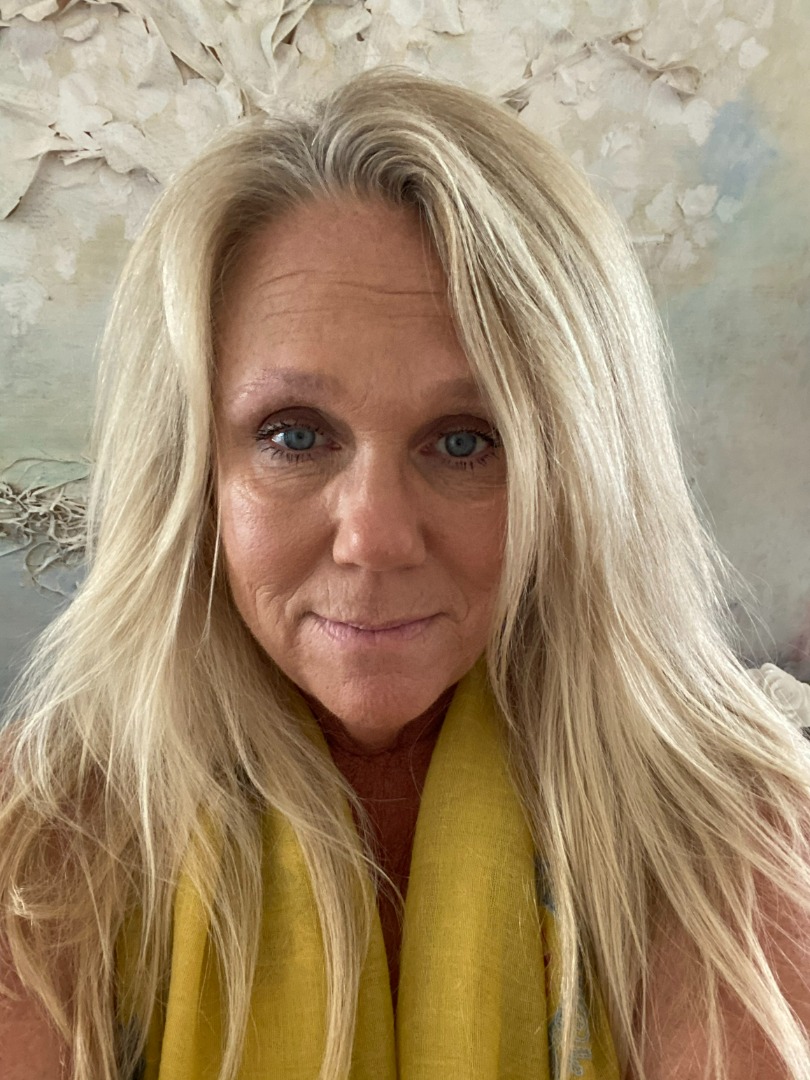 Jill Sprenkel, M.S.Ed., P.P.S.